Eric Mast - Brushwerk T-shirt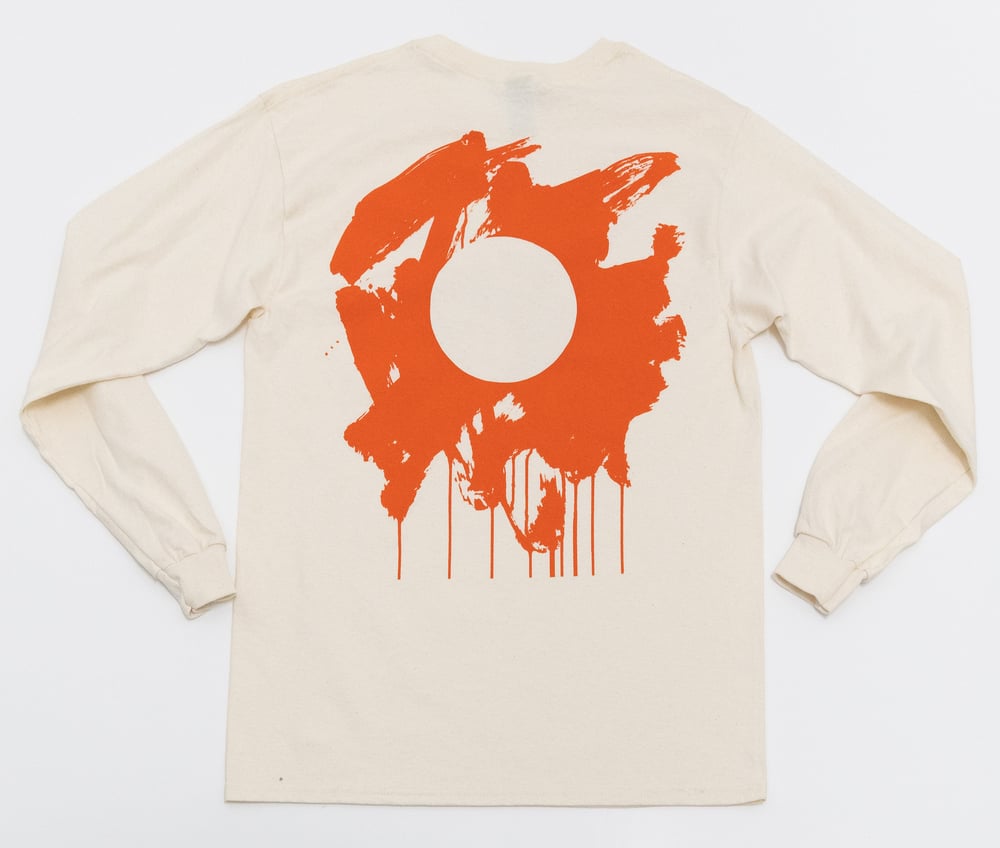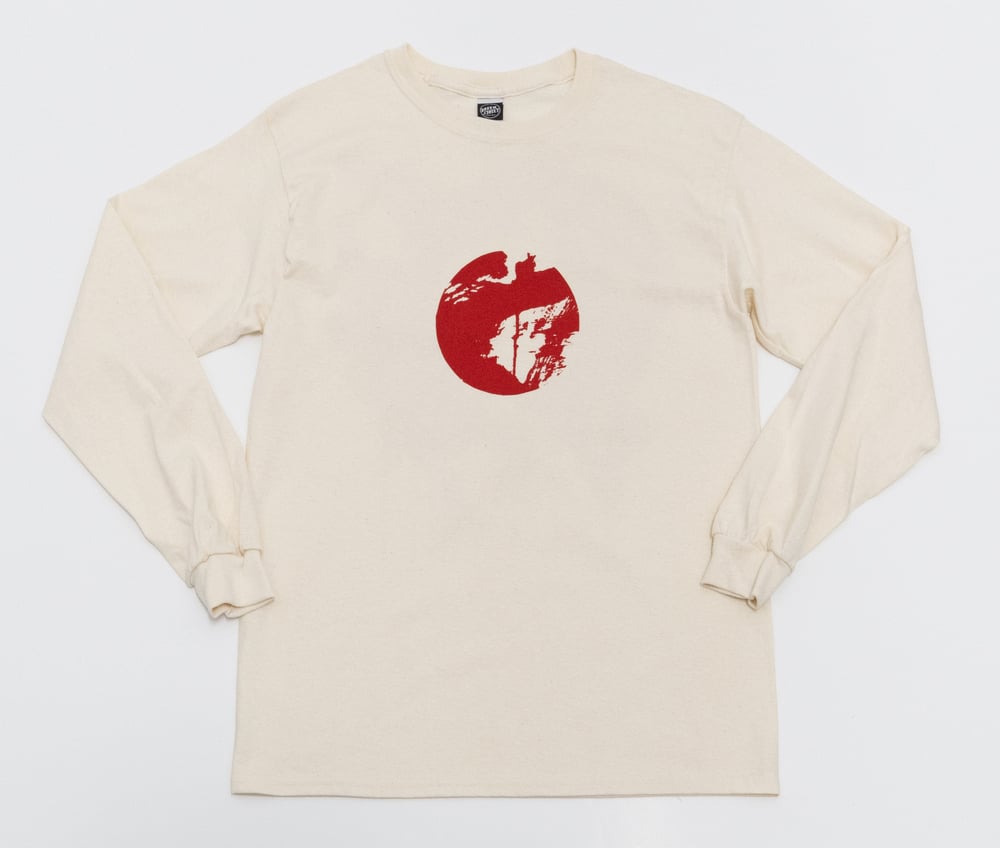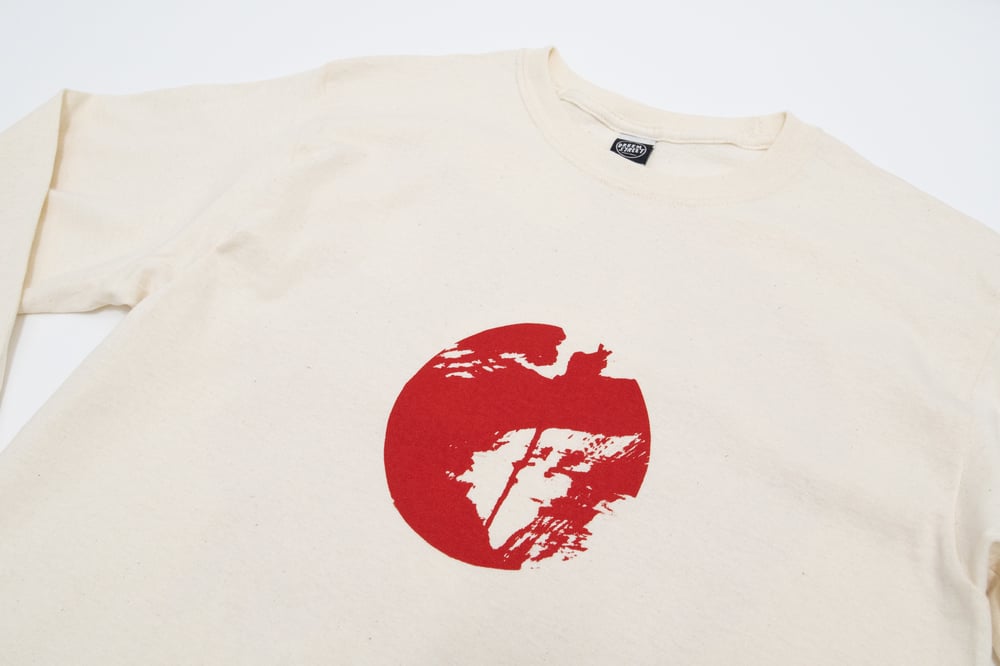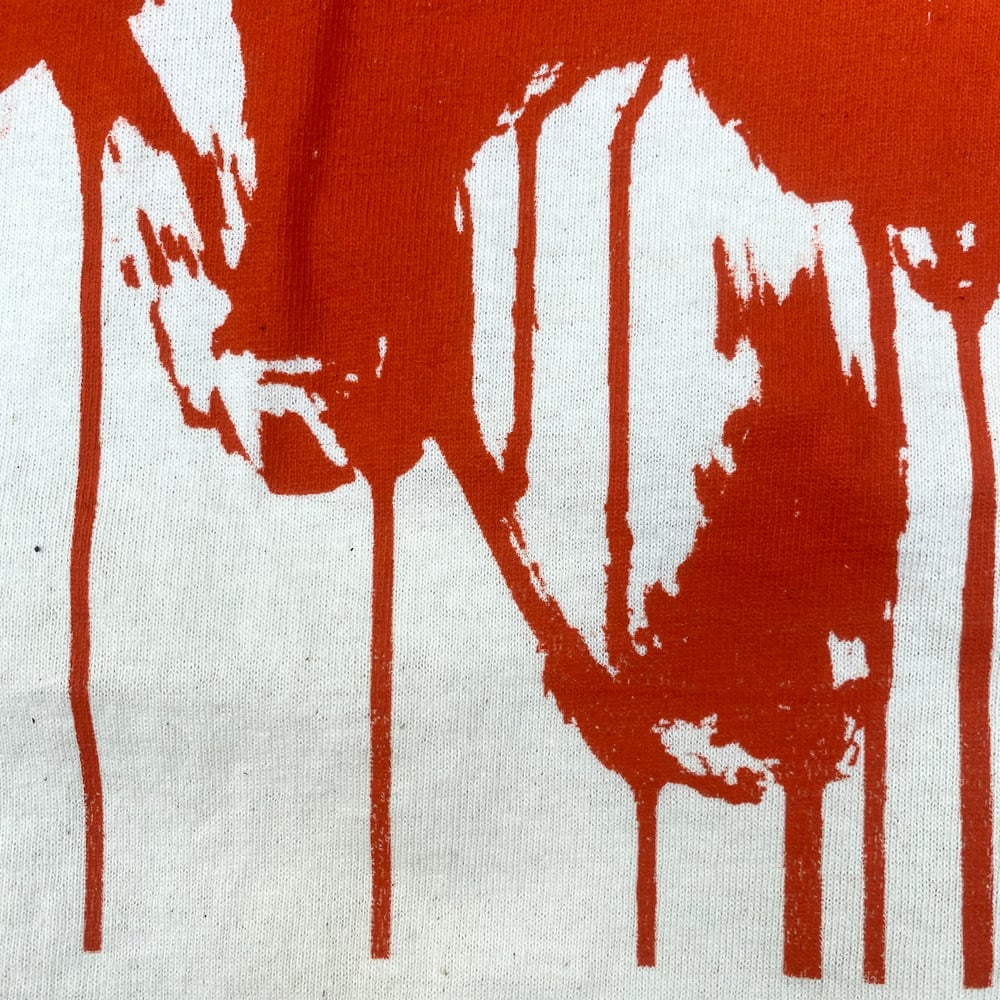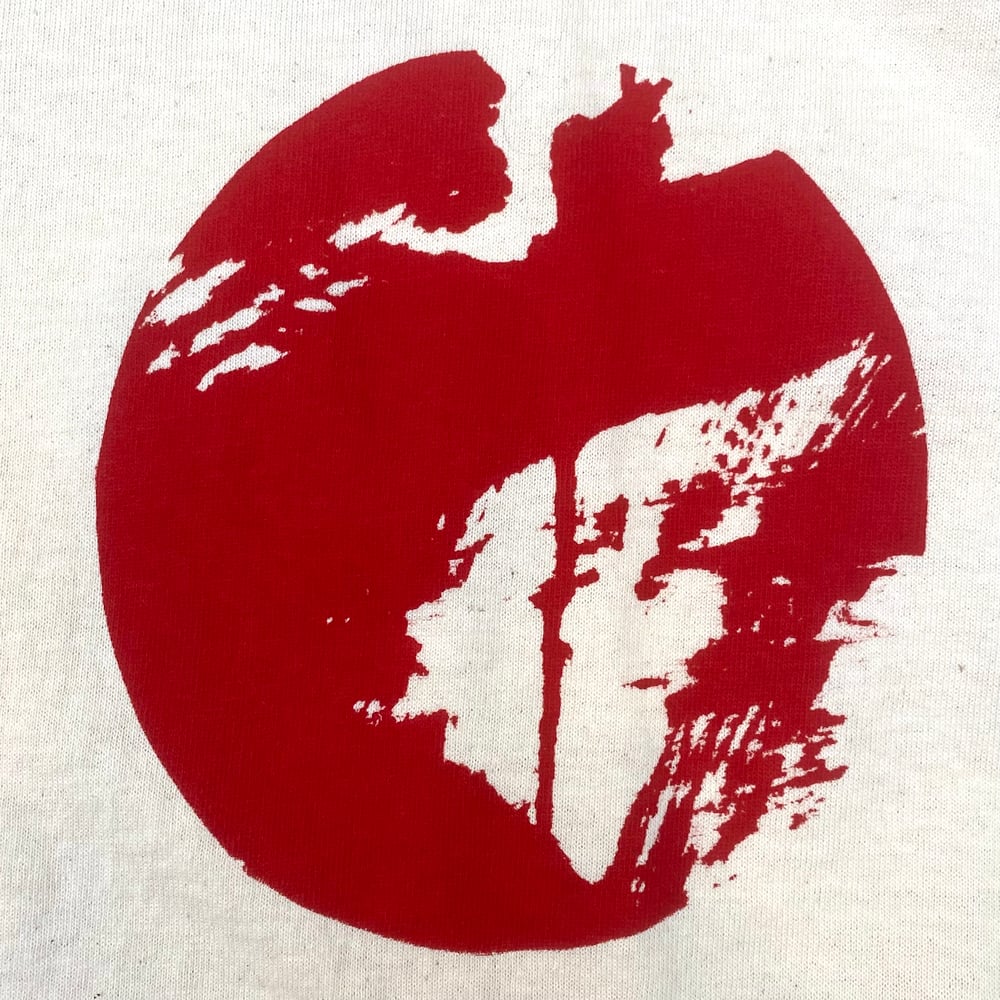 DESCRIPTION:

1 color print on natural color long sleeve T-shirt. Double sided.
SHIRT INFO:

100% cotton. 6oz ultra cotton.
Chest: S 18" | M 20" | L 22" | XL 24" | 2XL 26"
Length: S 28" | M 29" | L 30" | XL 31" | 2XL 32"
THE PROCESS:
All items are hand printed in our studios in our Portland, OR and Bozeman, MT. Images are painted onto a screen with drawing fluid and screen filler, hand pulled in very short editions. We use water-based ink, with no photochemical process or burning involved, no computer, and no automated print mechanisms. No shirt is without its own individual flaws and will vary slightly from shirt to shirt.
Small

Sold out

Medium

Sold out

Large

Sold out

XL

2XL